Administrator
Staff member
Administrator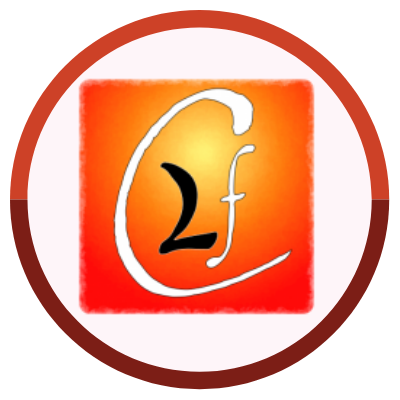 Joined

Jan 2, 2022
Messages

77
Points

53
What are Badges?
Badges are given to users based on when they were in the forum, including anniversaries, Special occasions, their membership status in chat, their activities, and other content they post In the forum that can be found useful.
Will there be more Badges?
Yes, there will be many more badges in the future.
How many Badges one can hold in the forum?
You can hold as many as badges you want. but all the badges are earned and might be awarded by Admins or sometimes it gets auto-applied to you when you log in on certain occasions or reach a certain goal.
Will you lose your Badges?
There are certain badges like PRO or VIP that might be revoked if you lose your VIP or PRO in chat.
You can find the badges below your name on the thread view or in your profile view.

The List of Badges that are currently awarded can be found here.



Badges are special awards for unique and valuable actions. This page shows a list of all badges.