Member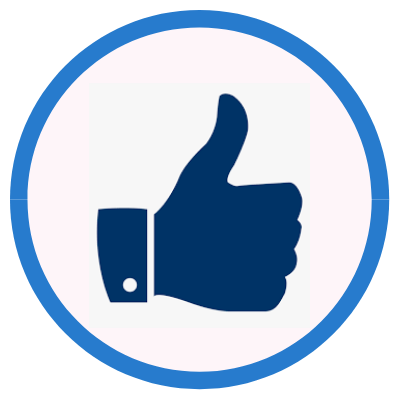 Joined

Jul 15, 2022
Messages

2,772
Points

20
episode-6
June 25, 2016
IIT Madras Campus
Varun-um Aadhira-vum dhinamum Himalayavil sandhithanar. Aval varum munne avalukaaga Avan angu kaathiruppadhai Aadhira virumba thodanginaal
Andru kaalai unavu mudithu, Himalaya-vin velipuram ulla padikattugalil amarndhu irundhanar...
Varun: naalaiku Sunday dhane, enna plan?
Aadhira: last week madiri dhan, Amma Appa varaanga, so i will be with them
Varun: ponnu mela romba akkaraiyo, every week varaanga
Aadhira: vandhu dhane aaganum, illaina enna nadakkumnu avangaluku therium
(Iruvarum sirithanar)
Naalaiku Chennai ya suthi paakalaamnu sollirken, parpom
Varun:
(aarvamaga)
breakfast Inga dhane saapiduva!
Aadhira: haha, idhu enna kelvi ?
Varun: sollu
Aadhira: aama, avanga around 10 ku dhan varuvanga...
Varun: hmmm
(Avalin moondru vinaadi amaidhiyil vetkam kalandhu irundhadhu)
Aadhira: unga parents enga? Naanum idhuvara kettadhe illa
Varun: avanga Dubai la... Naa schooling pannadhu ellame en paati veetula irundhu, last year avangalum poittanga
Aadhira: ohh
Varun: so, enakku Inga ellame en friends dhan
Aadhira: hmm
(melidhaaga sirithaal)
saringga naa class ku poren, innum 15 mins dhan irukku
Varun: sari bye
Aadhira:
(padikattil irangi konde)
bye
Siridhu dhoorathil Aadhira vidam oruvan sirithu pesinaan, pinnar iruvarum serndhu First year block nokki nadandhu sendranar. Idhai paarthu kondu irundha Varun-irku thondaiyil edho ondru adaithu kondadhu pondra unarvu vandhadhu.
3rd Year block, Mechanical Engineering
Prithvi: dei innum adhaiye nenachitu irukkiya
Varun: macha naa avana paathu pesanum
Prithvi: shabba dei, porumaiya iruda, indha heroism laam cinema la ok... Just pesittu dhan da ponanga
Varun: illa da, class ku kaal mani neram irundhudhu, yen elundhu pona? Oruvela andha paiyyana paarthutu dhan elundhu poirupaalo
Prithvi:
(edho purindhavanaaga)
oh nee apdi varaiya? But edhuvaa irundhalum porumaiyya deal Pannu... Un avasara budhhiya laam indha vishayathula kaatadha... Rendu vaaram dhan da pesaringa, Avalum edho nallavidhama unkitta pesitu irukka, edhachum sodhappidadha
Varun: sari da
Prithvi: enna sari da?? Avakitta edhuvum kettu tholaikkadha da
Varun: ok da, nee sonnapove purinjudhu
Lunch break: HIMALAYA
Varun: yaar Avan?
Aadhira: hmm?
Varun: kaalaila... nee elundhu ponappo unnoda pesinaane
Aadhira: oh! Sameer
Varun: oh!!
Aadhira: ennoda class dhan avan
Varun: friend ah ?
Aadhira: friend nu laam sollamudiyadhu... Aana, yen ketkaringa?
Varun: ketkanumnu thonuchu
(Aadhira-vin mugathil eppozhudhum irukkum saantham tholaindhadhu. Avaluku indha kelvi pidikkavillai enbadhu aval thoranaiyil therindhadhu. Varun ninaivil arai nimidam prithvi vandhu, than nettriyil adithu kondu sendraan. Angu nilaviya mounam iruvarukkume ganamaaga irundhadhu)


To be continued...
​
Last edited: