Administrator
Staff member
Administrator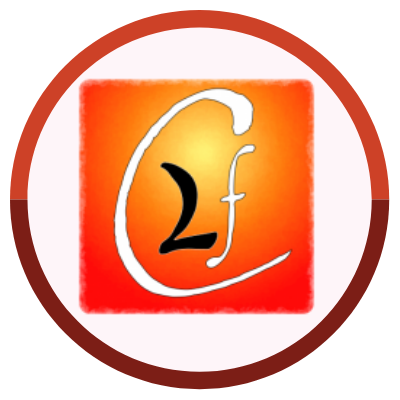 Joined

Jan 2, 2022
Messages

233
Points

83
Positives:
Convenient and accessible communication with people from all over the world.
Opportunities for socializing, making new friends, and building online communities.
Potential for increased communication skills, as well as the ability to express opinions and thoughts in a more informal setting.
Negatives:
Risk of online harassment, bullying, and exploitation.
Difficulty in verifying the identity and trustworthiness of chatroom participants.
Potential for the spread of misinformation and fake news.
Difficulty in controlling privacy and personal information.
Potential for addictive and time-consuming behavior.
Asked it to write more positives
Sure! Here are a few more positives of using chatrooms:
Immediate feedback and conversation: Chatrooms offer the ability to have real-time conversations and receive immediate responses, which can be particularly useful for discussions that require a quick back-and-forth.
Access to diverse perspectives: Chatrooms bring together people from different backgrounds and cultures, offering a unique opportunity to gain new perspectives and broaden one's understanding of the world.
Opportunities for support: Chatrooms can provide a sense of community and support for individuals who may be feeling isolated or in need of advice.
Ease of use: Chatrooms are simple to use and don't require any specialized software or technology, making them accessible to a wide range of people.
Cost-effectiveness: Chatrooms are often free or low-cost, making them a cost-effective way to communicate and socialize online.
Asked it to write more Negatives
Sure! Here are a few more negatives of using chatrooms:
Lack of accountability: It can be difficult to hold people accountable for their actions in chatrooms, which can lead to negative behavior such as cyberbullying, hate speech, and exploitation.
Spread of harmful content: Chatrooms can be used to spread false information, illegal or harmful content, or to engage in illegal activities.
Addiction: Chatrooms can be addictive and can interfere with daily life and responsibilities, leading to problems such as sleep deprivation and poor performance in school or work.
Technical issues: Technical difficulties such as slow connection speeds, service outages, and compatibility issues can make using chatrooms frustrating and ineffective.
This is only for informational and educational purposes.