Administrator
Staff member
Administrator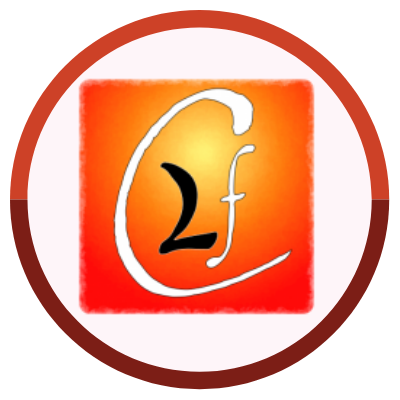 Joined

Jan 2, 2022
Messages

138
Points

83
Dear All,

We take Immense Pleasure in congratulating winners and whoever participated and supported this event !!!
You can Look forward for more such contests in future !! and we welcome everyone to share their ideas for the same to our inbox as well !!


You can find all participants Stories here :
Are you an author? Do you have an idea for a super short story that needs to be shared with the world? If you answered yes to both of those questions this contest is for you! அனைத்து c2f பயனர்களுக்கும் வணக்கம்!! இம்மாதத்திற்கான போட்டியை எதிர்பார்த்து காத்துக் கொண்டிருக்கும் பயனர்களுக்கு...
Hello, We are Thrilled and Happy to Announce Mathangi (Isaivizhi) as the winner of the Short Story Writing contest. As Mathangi is a VIP already, She Gets Winner Badge.

Heartiest congratulations to the winner, Mathangi, Vanathi & Tiruchii (2ndPlace) Aadhini & Assistant Don for securing third Position and all the participants (Jokerr and Argus).

You can Look out our forum Page for More competitions every month from and you are welcome to participate and share your ideas !! Happy Chatting !!!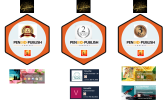 Last edited: